PEPPERMINT BARK
The First Ever RumChata Limited Time Offer. Order Now For The Holidays!
RumChata Peppermint Bark perfectly blends the flavors of white chocolate, dark chocolate and candy cane with Caribbean rum and real dairy cream.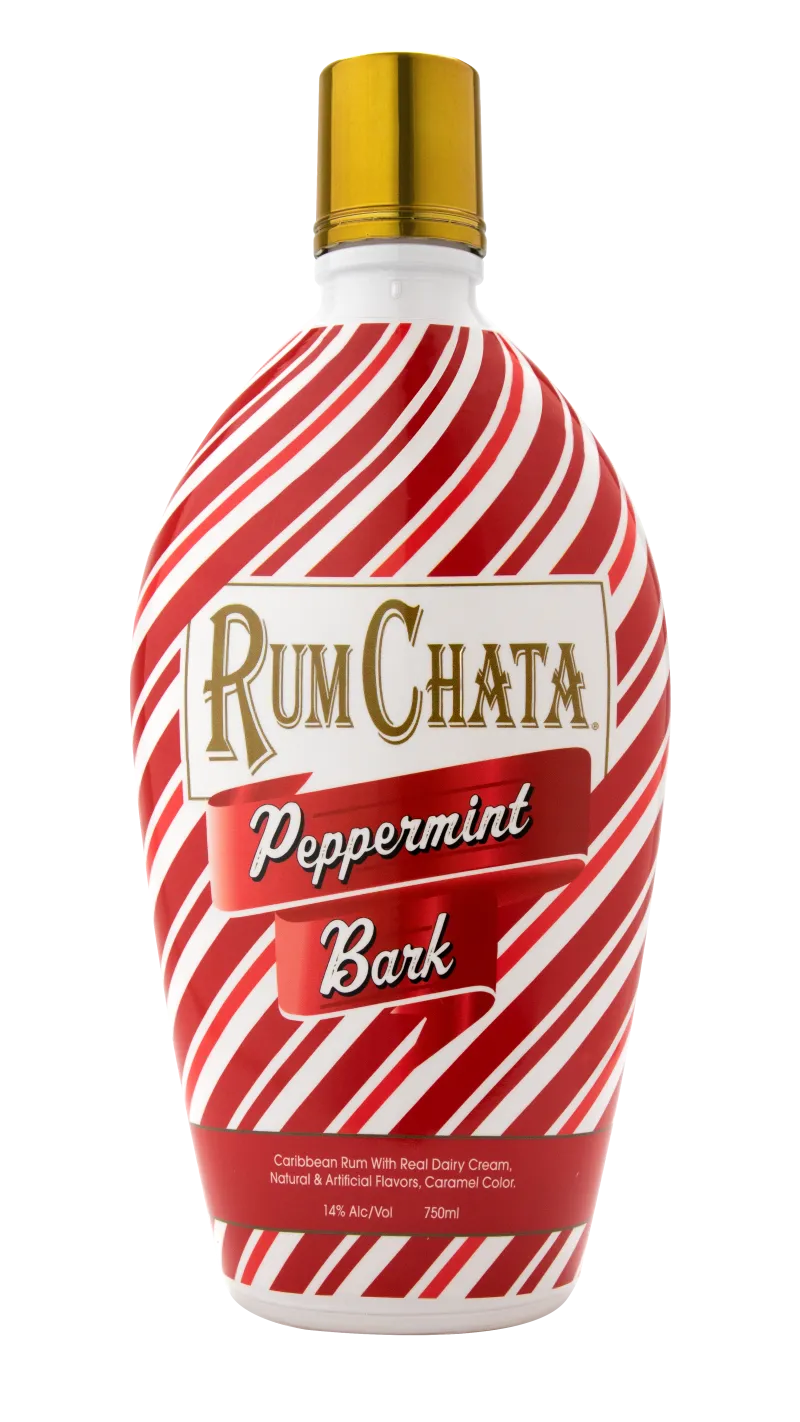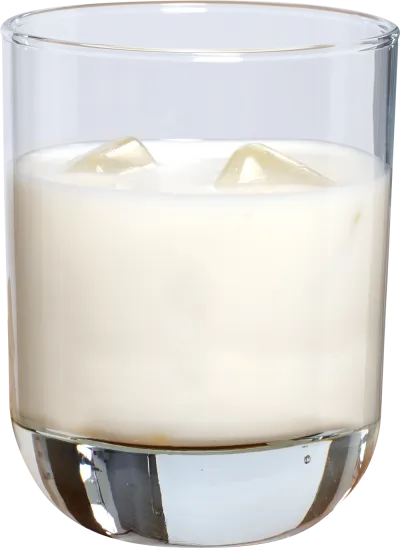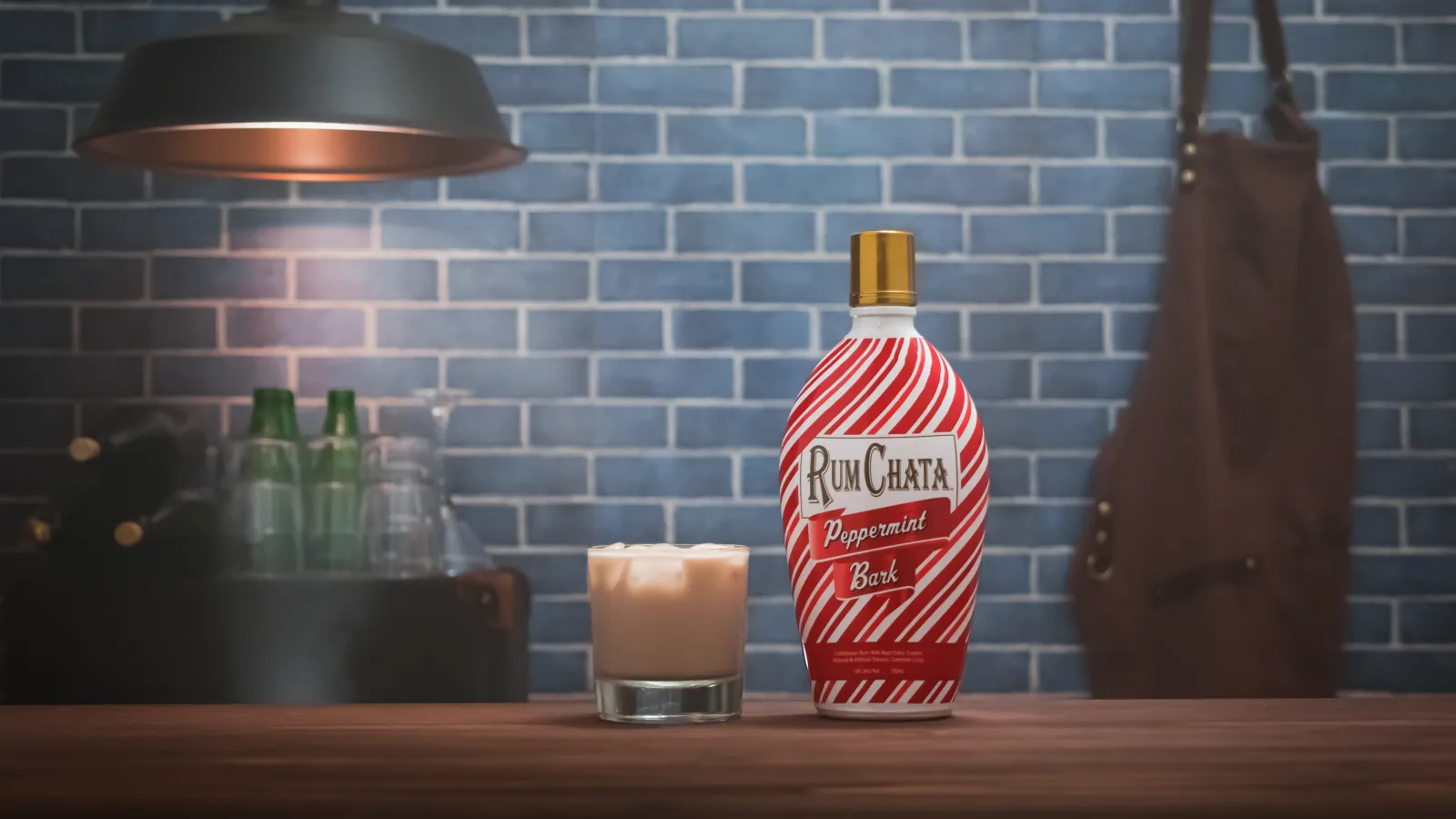 Pour Yourself A Holiday With
RumChata Peppermint Bark
Everything's Better con RumChata
From dessert drinks to cooling cocktails, there's a Rumchata for any season.