RUMCHATA
LIMÓN
Real RumChata With A Twist Of Lemon!
A cream liqueur made for summer.
RumChata Limón combines Caribbean Rum with Real Dairy Cream, Vanilla and Lemon in a sweet, smooth Cream Liqueur with a bright lemon finish.
The addition of Lemon to the exotic RumChata flavor creates a really refreshing summer drink occasion.
RumChata Limón is the perfect light summer cocktail, enjoyed by simply pouring it over ice.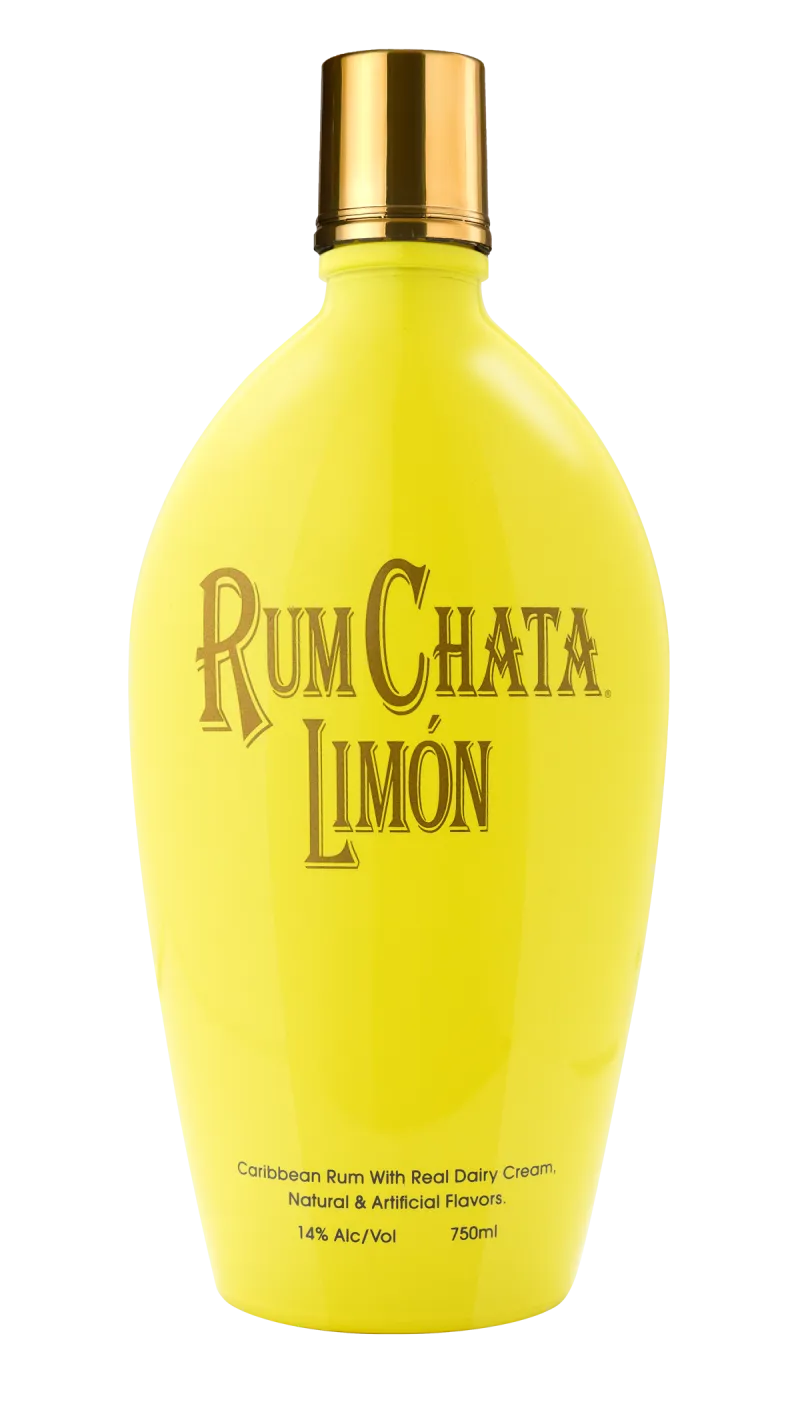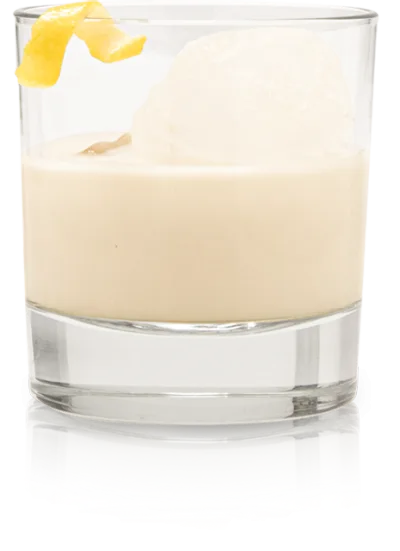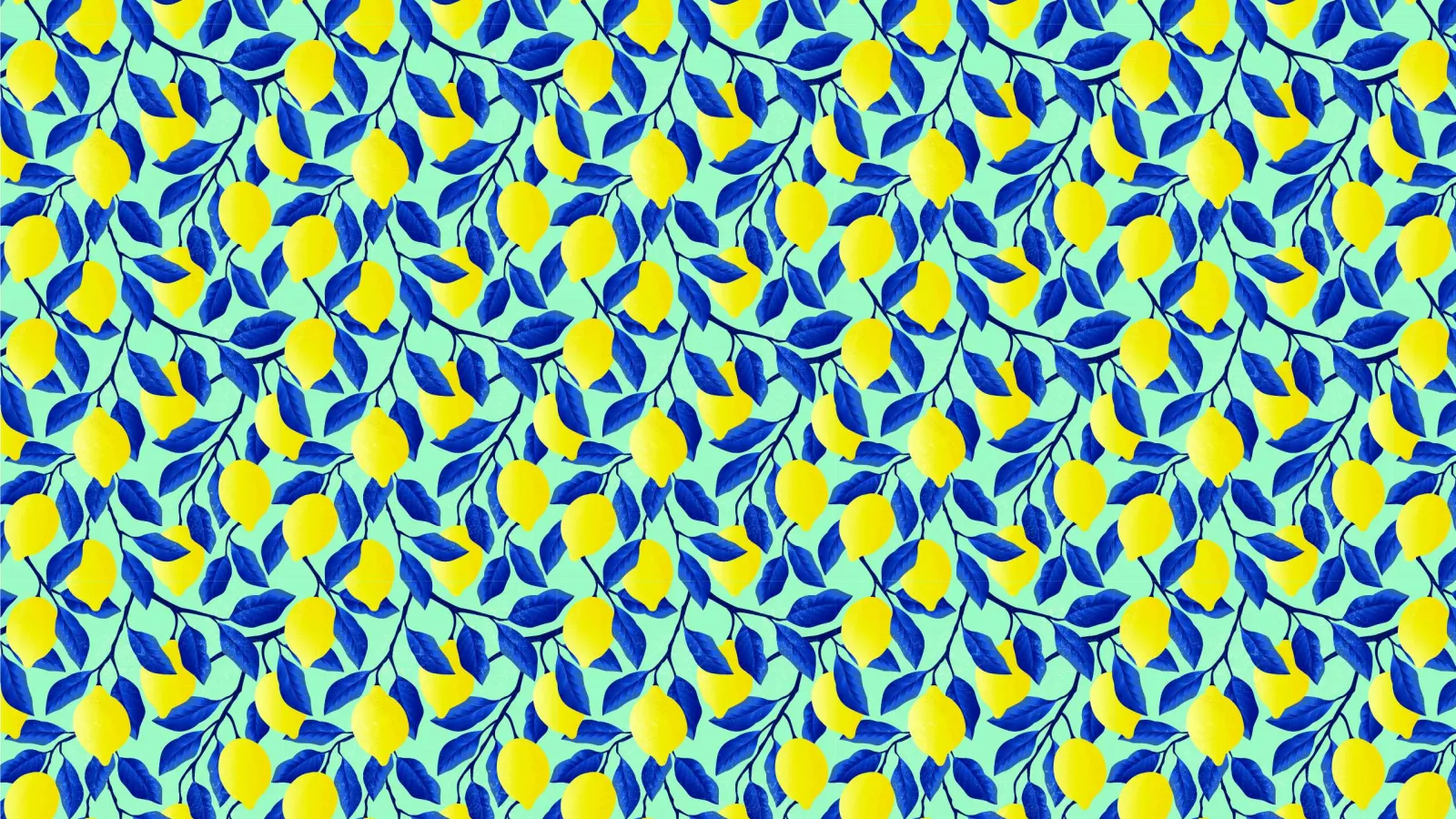 A New RumChata. Made for Summer!
Introducing - RumChata Limon
Everything's Better con RumChata
From dessert drinks to cooling cocktails, there's a Rumchata for any season.