RumChata Cold Brew
Cold Brew Coffee made with Real RumChata!
RumChata Cold Brew is the best tasting iced coffee you'll ever try.
Cold Brew Coffee made with real RumChata makes for a perfect blend of coffee and rum.
Enjoy RumChata Cold Brew from your favorite glass, or straight from the bottle.

Now available in original and mocha.
For more information, check out our FAQs.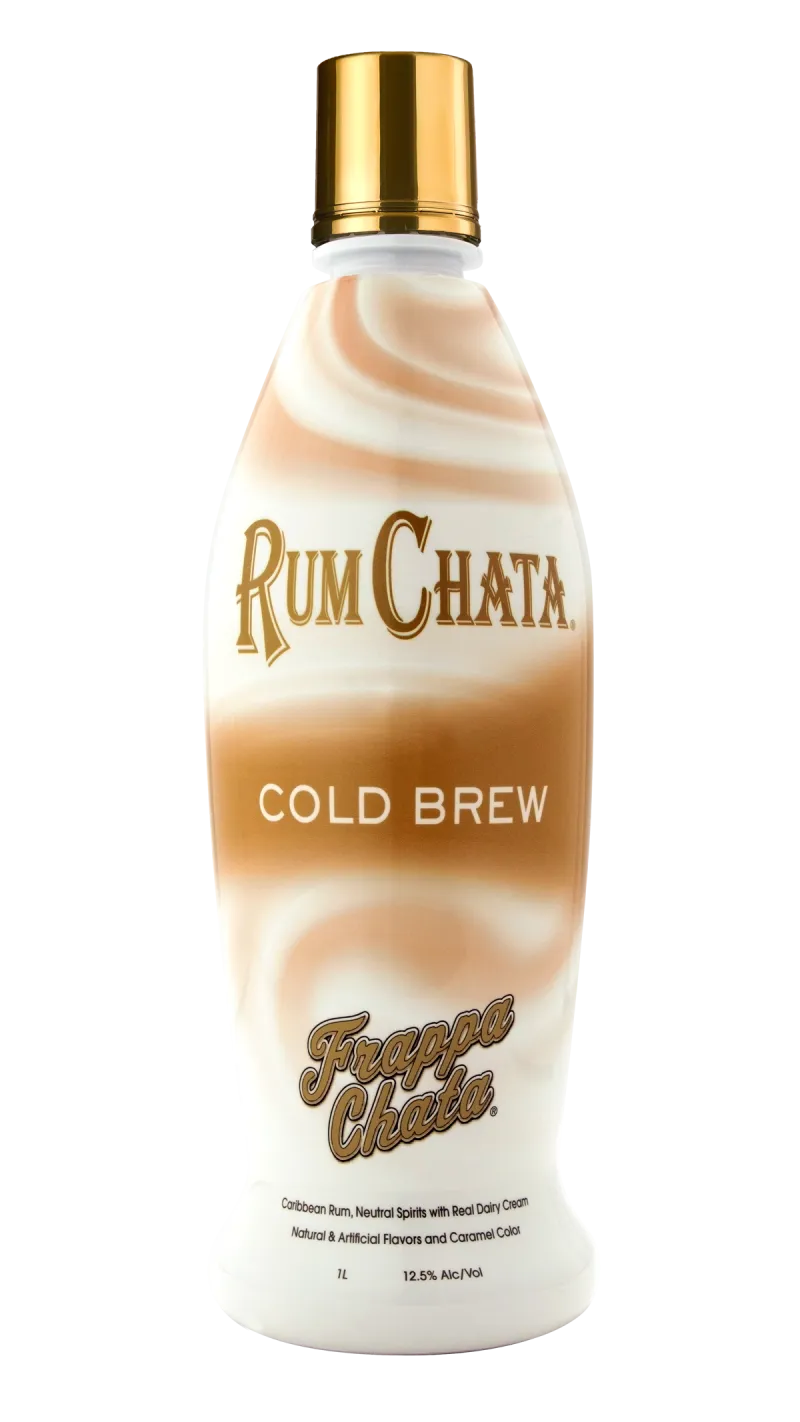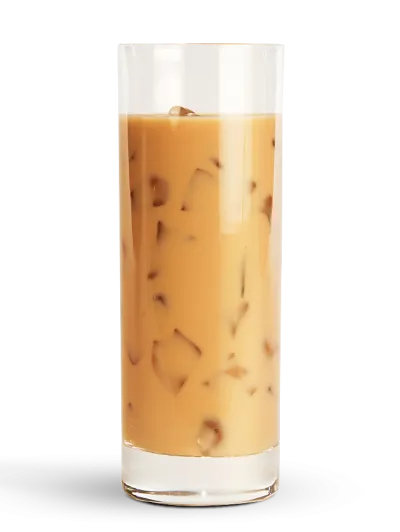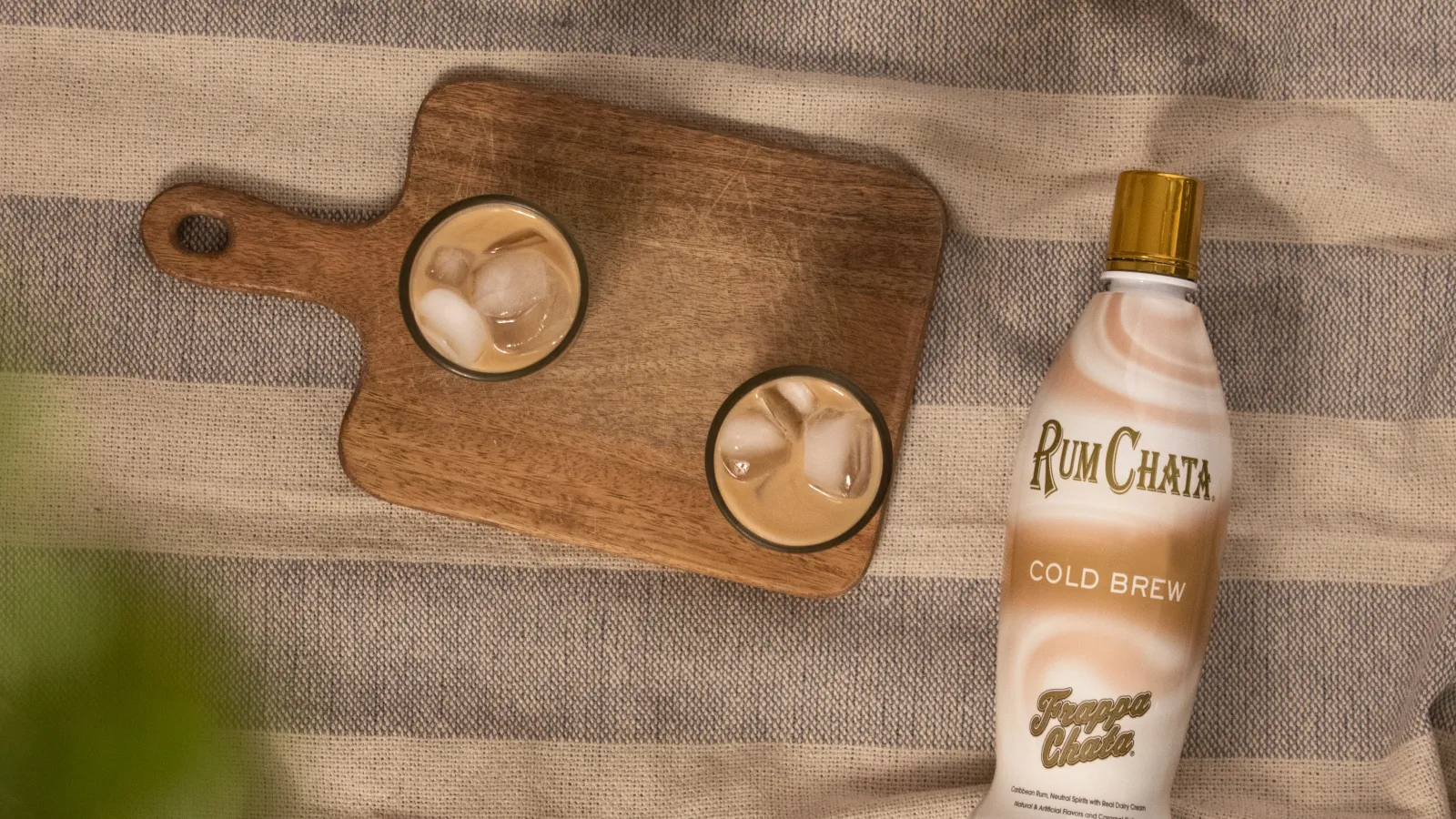 Ready To Serve & Ready To Drink.
Everything's Better con RumChata
From dessert drinks to cooling cocktails, there's a Rumchata for any season.